Welcome to Lynchburg Veterinary Hospital, Inc.
Your Veterinarian in Lynchburg, TN
Call us at 931-759-5550


Pet Emergency? Call us right away at 931-759-5550!
Yes... we will still offer curbside service if you like! Call when you arrive and we will come out to your vehicle to get your pet and take a history, fill out paperwork, etc.!
We are now maskless in the clinic and allow our clients to make the mask decision for themselves!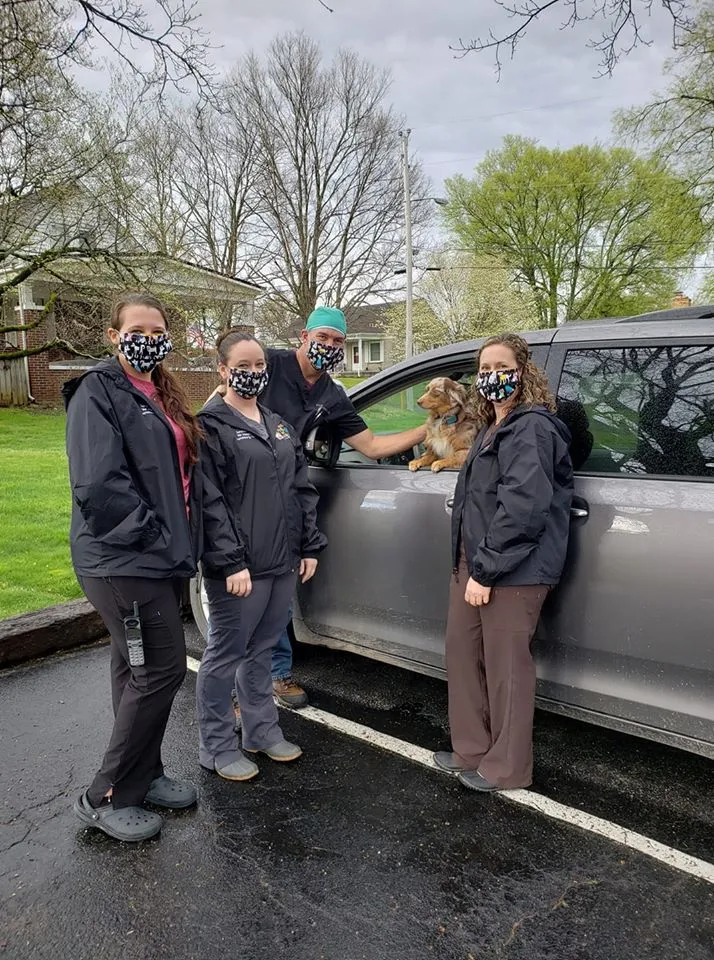 We are noticing that pet owners are paying more attention to their pets right now. We are removing more cancerous and non cancerous masses and performing more essential dental work. It's a good time to give your pet a good look-over/feel-over! Don't want to get out to buy your pets' medications, preventatives and supplies? Shop our online store! Click on the "My Vetstore Online" blue link above right!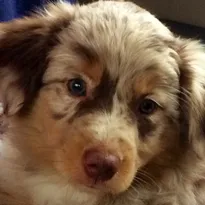 We are a full service, unique small animal veterinary hospital in the heart of wonderful Lynchburg, Tennessee. We welcome both emergency treatment cases as well as pet patients in need of routine medical, surgical and dental care. Your pets' health and well-being are very important to us, and we take every possible measure to give your animals the care they deserve. Dr. Bryant Morton has over 25 years of experience treating serious conditions and offering regular pet wellness care. Beyond first-rate pet care, we make our clinic very comfortable, kid-friendly and calm, so you and your pet can relax with our friendly and compassionate team.
Dr. Bryant Morton and his wife Dr. Wendy Morton also treat some exotic patients (such as chickens). We also offer grooming. Our groomer Jill Gardner is a pet lover who will pamper your four-legged family members and send them home looking fancy!
We are happy to offer a number of resources that enable you to learn about how to take better care of your pets. Please feel free to browse our site, particularly the informational articles. The best veterinary care for animals is ongoing nutrition and problem prevention, so becoming knowledgeable about preventative pet care is essential to the ongoing success of your animal's health. If you have any questions, call 931-759-5550 or email us and we'll promptly get back to you. Our Lynchburg Veterinary office is very easy to get to -- and you can find directions on our Contact Us page! We also welcome you to subscribe to our newsletter, which is created especially for Lynchburg pet owners.
At Lynchburg Veterinary Hospital, Inc., we treat your pets as if they were our own!
YES we GROOM PETS! Check out our grooming facility "Whiskey Tails" behind the main building!
Lynchburg Veterinarian | Lynchburg Veterinary Hospital, Inc. | 931-759-5550
96 Majors Blvd
Lynchburg, TN 37352
SIGN UP FOR OUR NEWSLETTER BELOW!
Great pet health info to your email box once every few weeks!
Be the first to hear of special LVH news and promotions!