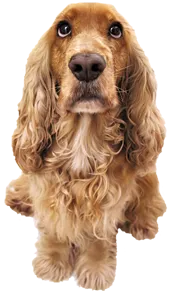 Lynchburg Veterinary Hospital, Inc. is proud to serve the Lynchburg TN area for everything pet related.
Drs. Bryant and Wendy Morton saw the need for a veterinary facility in the Lynchburg area. Having opened and maintained a busy mixed animal practice in southeastern North Carolina from 1996-2006, they are old hands at running a first-rate veterinary facility. Dr. Bryant was named the 1997 North Carolina Young Veterinarian of the Year, after only 2 years in veterinary practice. Elizabethtown Veterinary Hospital was voted the 2006 Elizabethtown-Bladen County Chamber of Commerce Business of the Year. Taking care of a 240 acre farm with hundreds of farm animals, and 2 incredible young boys, Bryant and Wendy strive to keep the new business humble and low key. Employees and clients are like family, and it is a joy to come to work every day.
Bryant was named the Tennessee Veterinary Practitioner of the Year in 2018. He is also a First Responder/Volunteer Firefighter for Flat Creek Fire Station, a Chamber of Commerce Board Member, and a Board Member of the Bedford-Moore County Farmer's Co-op.
Our team is committed to educating our clients in how to keep your pets healthy year round, with good nutrition and exercise. Lynchburg Veterinary Hospital, Inc. stays on top of the latest advances in veterinary technology and above all, remembers that all animals and pets need to be treated with loving care in every check-up, procedure, or surgery.